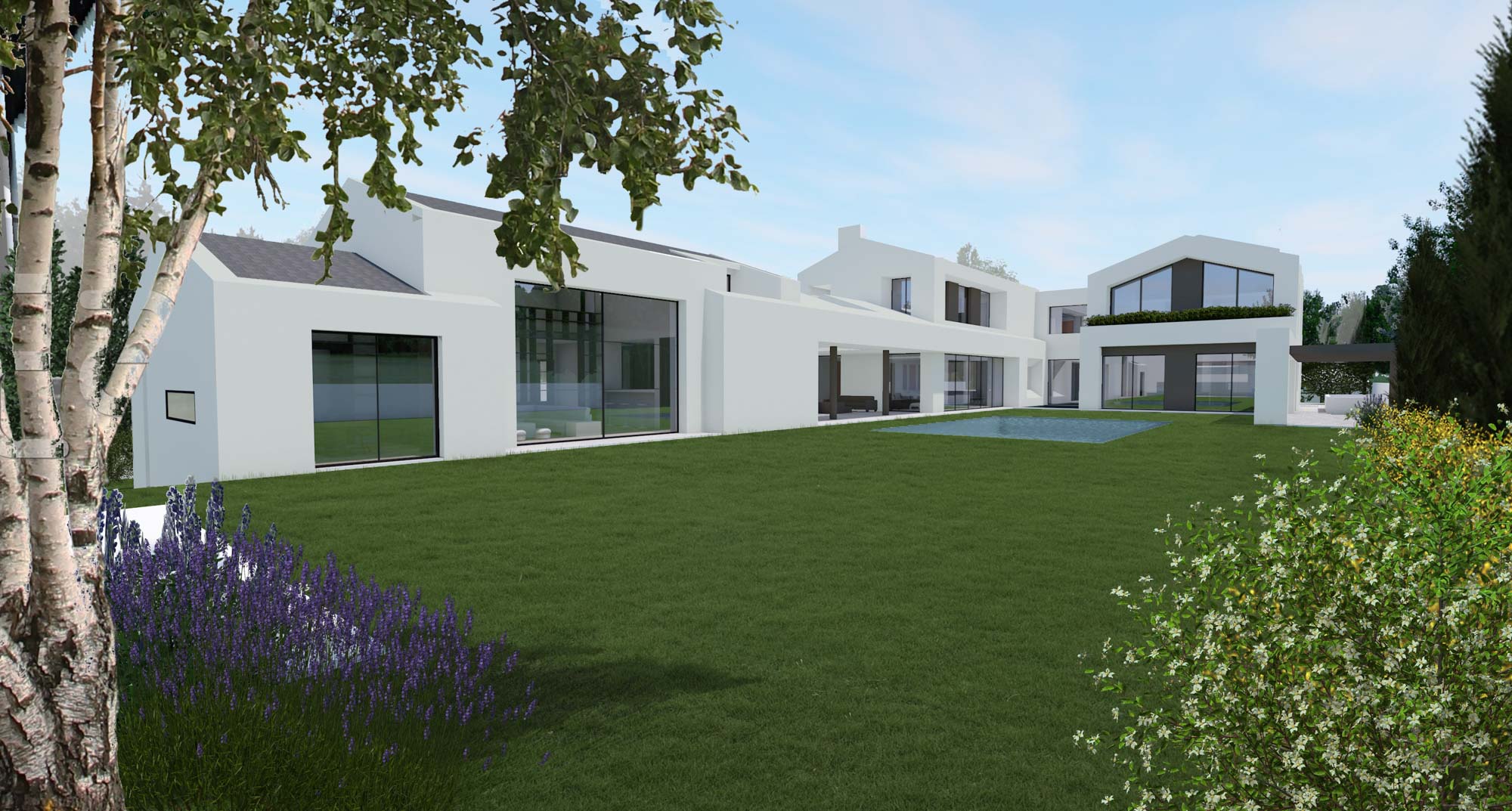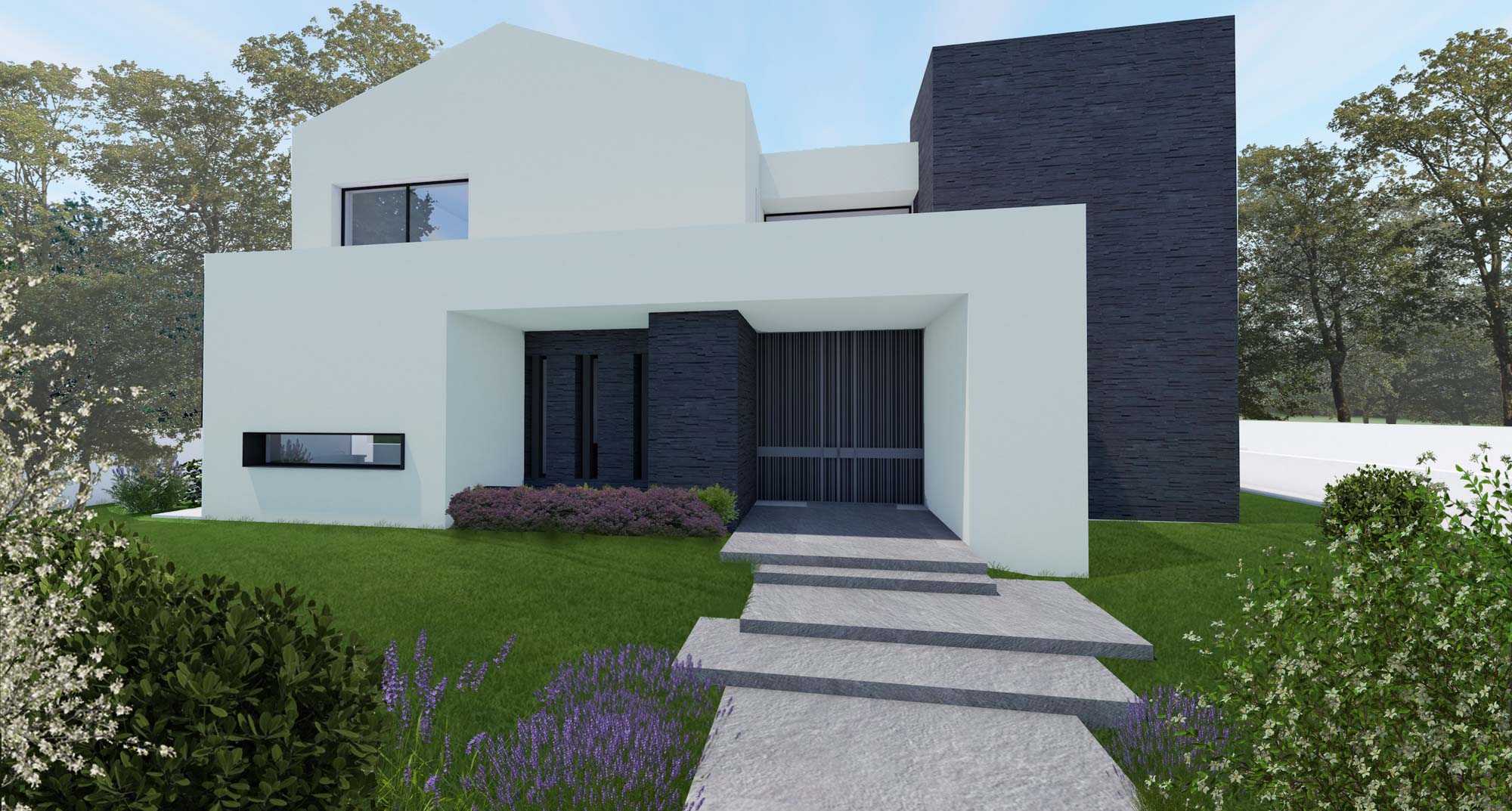 The project is about a three storey 325 m² addition to a 470m² pre-existing private residence, in a way that all parts of the house are unified while its function and aesthetics are simultaneously upgraded.
The owners desired an extension to their house that could adapt to the needs of their family and in accordance with their social life, which involves frequent entertaining of guests. A double height living room was created, large enough to host many guests.
As a result, the current living room of the existing house was incorporated to the dinning room, providing a larger food serving area. The scale of the living room has been highlighted by the double height fireplace which is a strong vertical feature. The living room's layout was enriched by a large staircase that follows the length of the room and leads to the study, on the first floor, next to the master bedroom.
Placing the study there, in such proximity with the living room, added extra quality to the lives of the owners, making it easy to enjoy their formal living room even in their everyday life. Five large arched windows intensify the height and the prestige of the living room with their characteristic shape and style, allowing direct views and access to the garden. Additionally, on a lower level, a room for preserving and displaying the couple's wine collection has been created, where frequent wine tasting events can also take place.
All built-in furniture was designed after thorough research and in line with the couple's preference on the art deco style complementing the owner's antiques. The choice of materials, colours and textures aims to give a sense of luxury. For that reason the colour black, shining marbles and wallpapers, as well as materials like silver, crystal, jade and lacquer were used extensively.