At Moustroufis Architects we do architectural master planning concept design, project supervision & construction works.
Over the past 40 years, Moustroufis Architects has provided full architectural master planning and concept design, as well as construction management, project supervision and construction works.
The office has realized numerous projects, such as private houses and residential complexes, commercial buildings, sport and leisure facilities, and mixed-use structures.
Clarity, coherence, balance, natural light and the element of mystery and surprise are some key components of our practice's architecture.
We understand buildings, but we also understand the importance of people and the natural environment.
We are proud to have formed a diverse and multi-disciplined team that gives us the abilities to push boundaries for clients who want to achieve the truly extraordinary.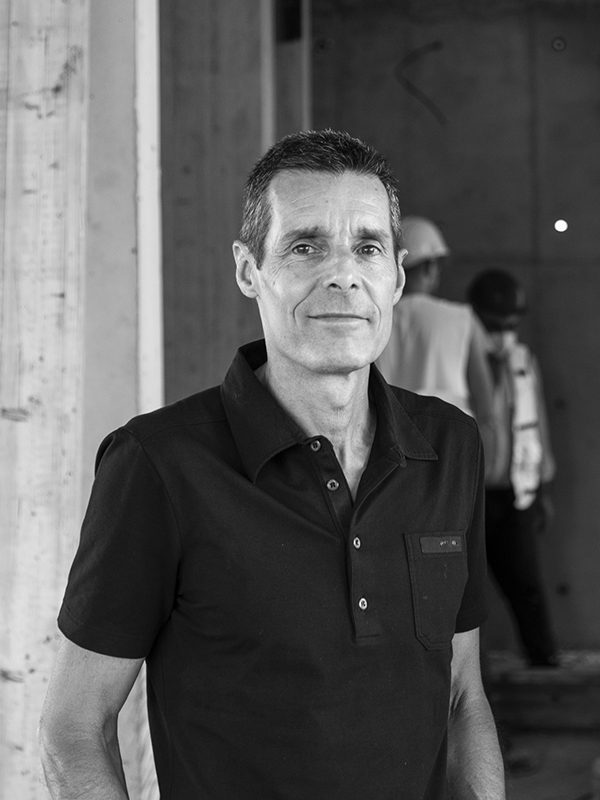 Nikos Moustroufis was born in Athens in 1959. He graduated from the National Technical University of Athens in 1982. He then went on to earn a graduate diploma in the field of Energy Studies from the Architectural Association of London. As of 1986, he maintains, along with his brother, George Moustroufis, an Architectural practice under the name "MOUSTROUFIS ARCHITECTS". The Athens based office focuses on architectural studies, construction site supervision and building construction.
In 2015 his son, Dimitris Moustroufis, joined the office team, which is composed in total by 16 members. Nikos Moustroufis has designed and built an array of projects placing great emphasis on architectural details, functionality of spaces and aesthetic harmony. His work includes a variety of projects from residences and residential complexes, to office buildings, commercial and industrial buildings, sports facilities and more. Many of his projects have been published both in the Greeks as well as the international press.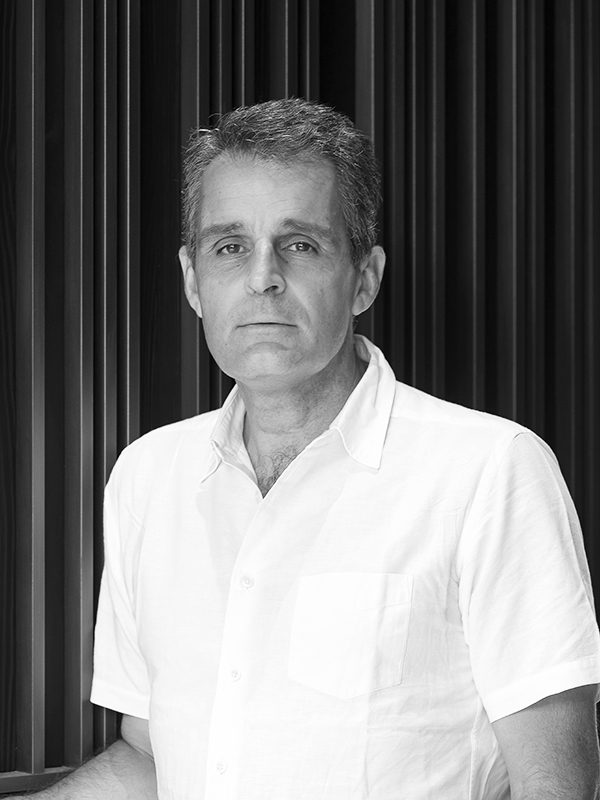 George Moustroufis was born in Athens in 1961 and studied architecture at the Architectural Association of London –RIBA part 1 &2 and AA Diploma– When returning to Athens he started his professional career at his family construction business where he supervised large scale public building constructions as well as private projects, gaining valuable experience through spanning all aspects of construction.
Since 1989 he maintains an architectural practice under the name "MOUSTROUFIS ARCHITECTS", along with his brother Nikos Moustroufis. The Athens based office focuses on delivering high quality architectural design services, as well as closely supervising the constructions and resolving all kind of issues up to the finest details and interior design.
George Moustroufis has designed a great number of residences placing emphasis on functionality while creating the atmosphere that each owner desires. Many of his projects have been published both in the Greek as well as in the International press.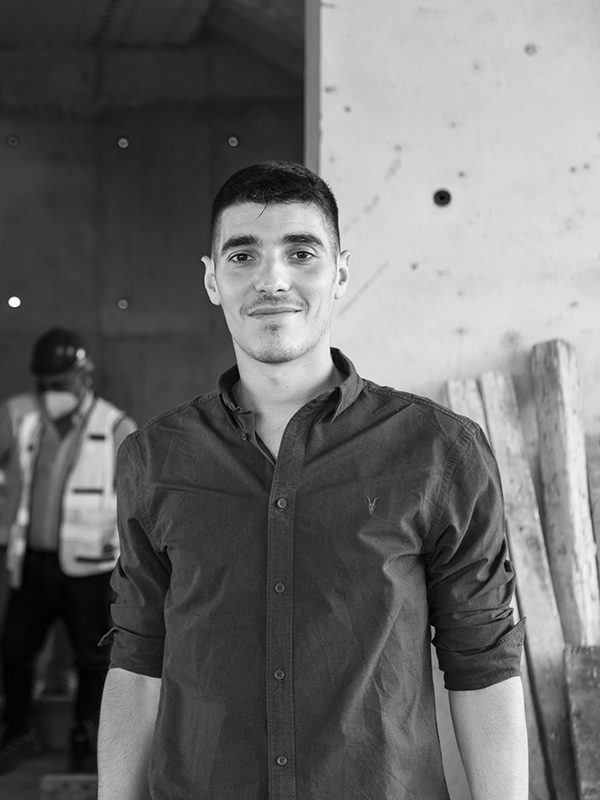 Dimitris Moustroufis was born in Athens in 1990. He graduated from Pratt Institute School of Architecture, in Brooklyn, New York in 2013. Following his studies, he gained his first experiences in the professional world, working for two architectural practices in Manhattan, New York (Tecny Group and FZAD) focusing on the design of townhouses apartments and office.
In 2015 he returned to Athens to join the team of MOUSTROUFIS ARCHITECTS. Αs a project architect, Dimitris is involved in the entire design process in the projects he is working on, from preliminary design to the completion of construction. In addition, he has taken part in numerous international design competitions for young architects, gaining two publications.
Many of his projects have also been published in the Greek press.
Established in 1986 by the architects Nikos and George Moustroufis, the Athens-based design practice, has specialized in private residential, commercial and multi-unit developments.